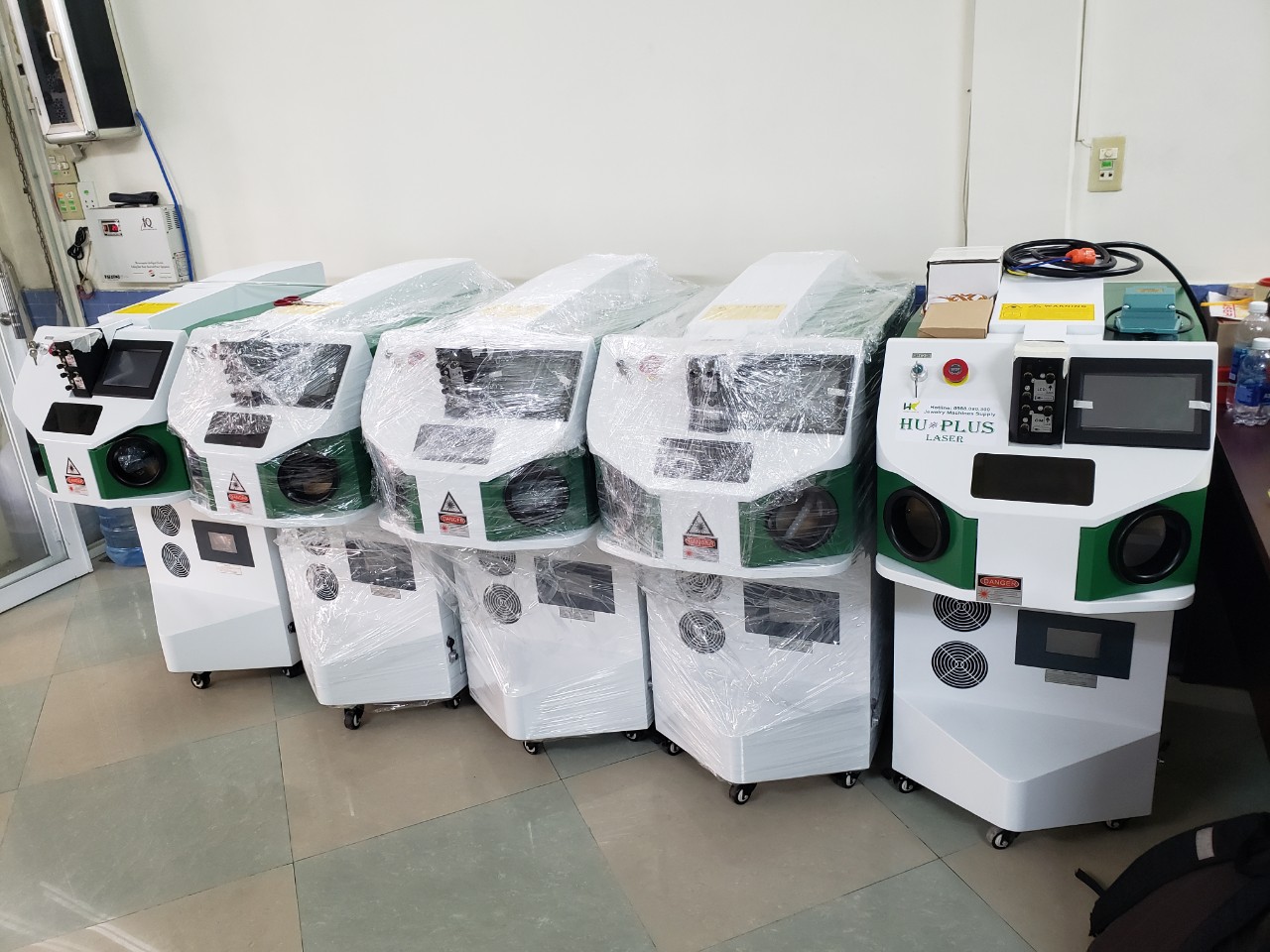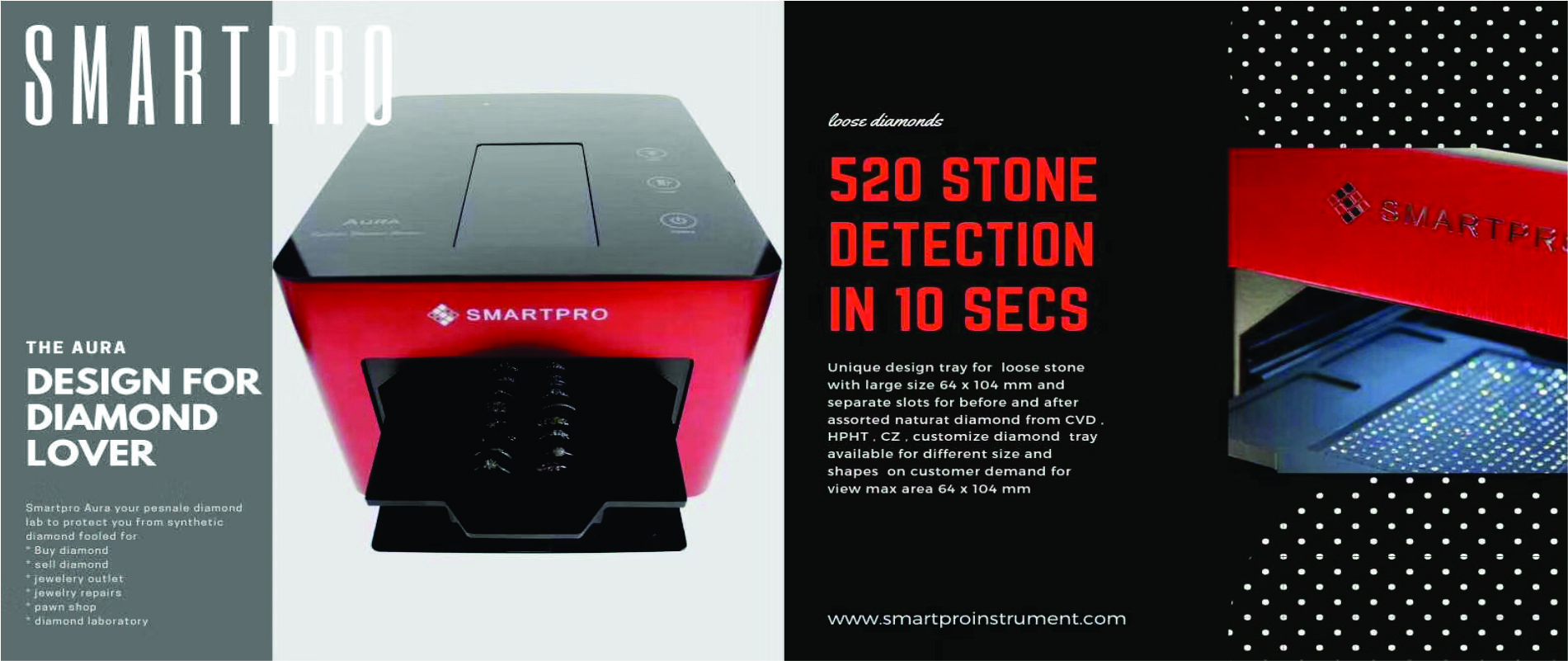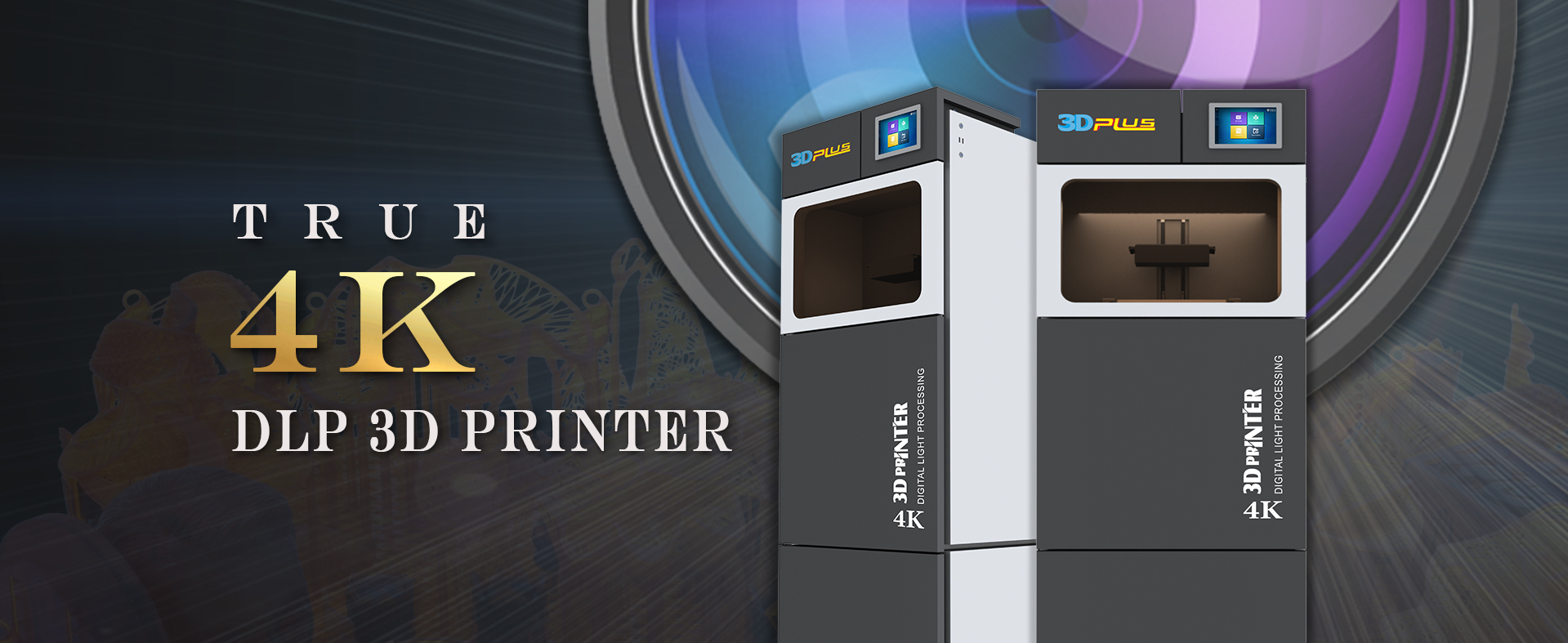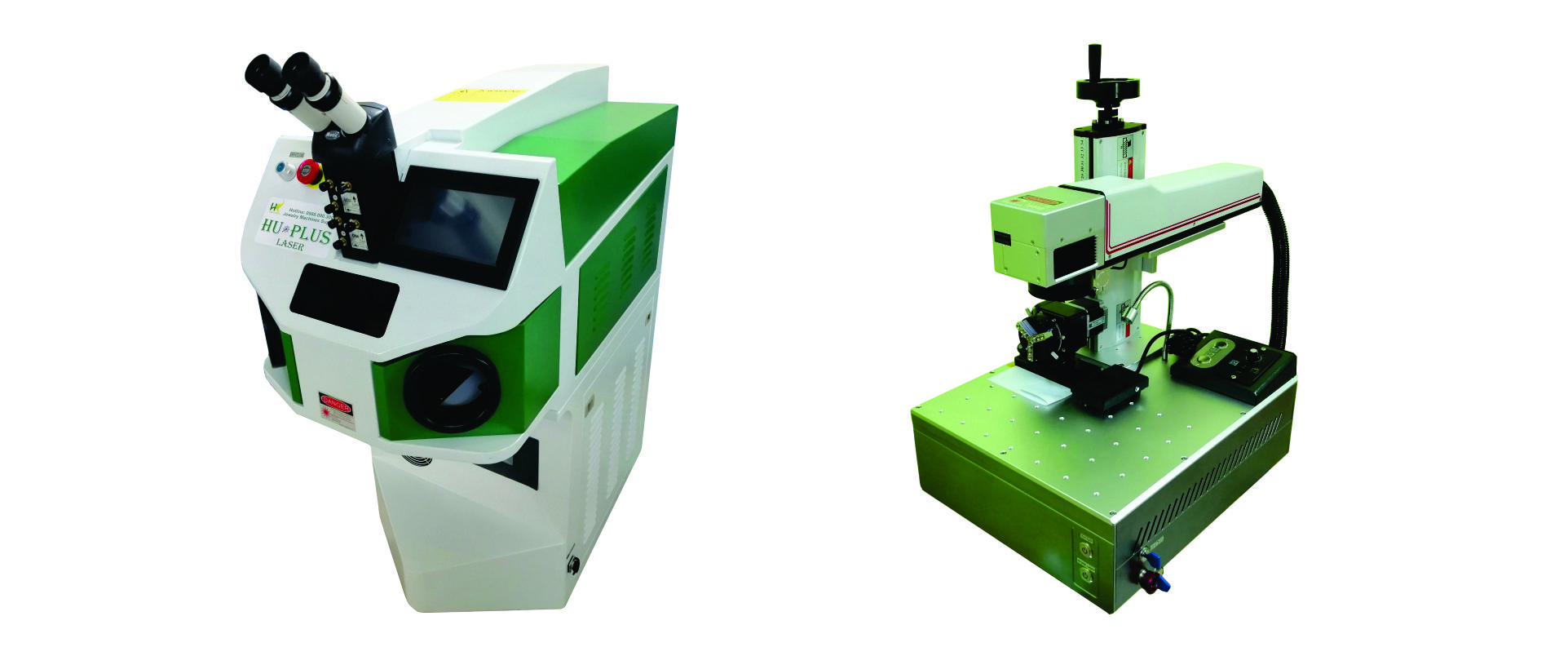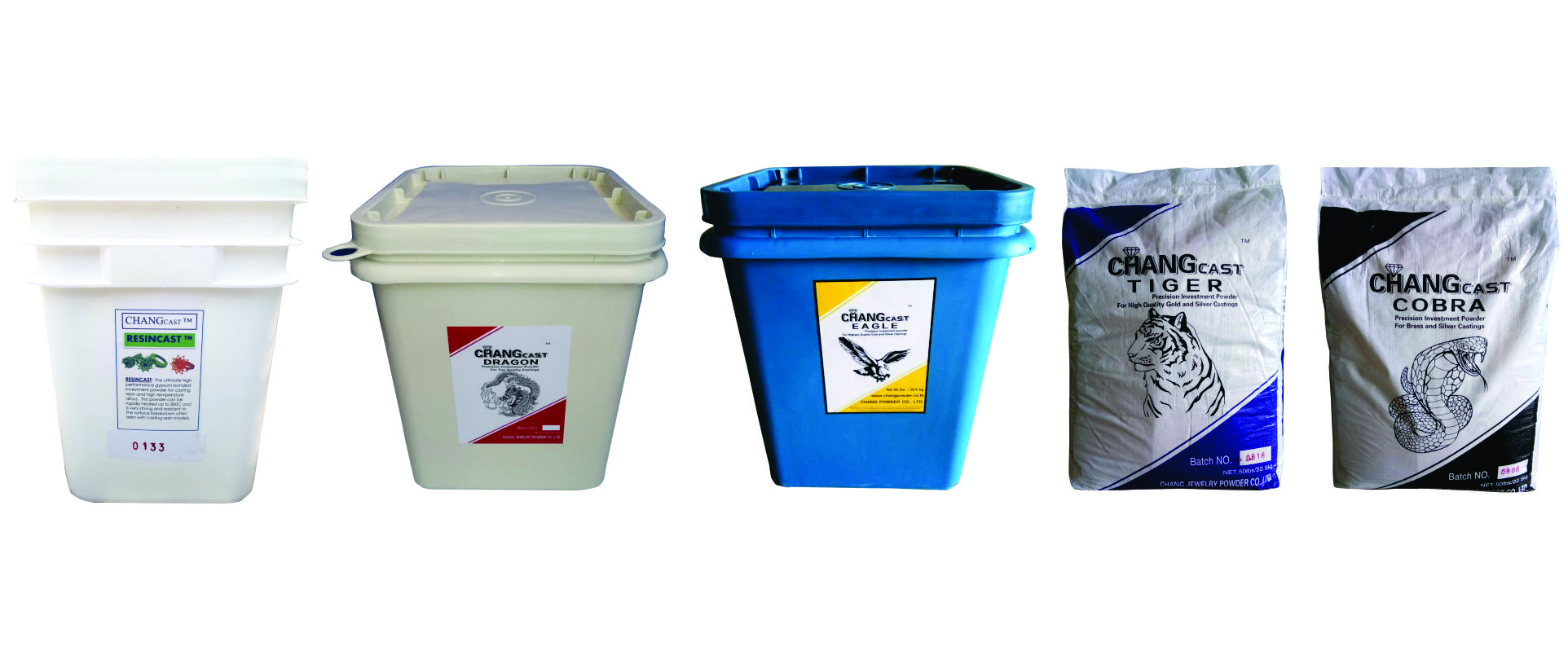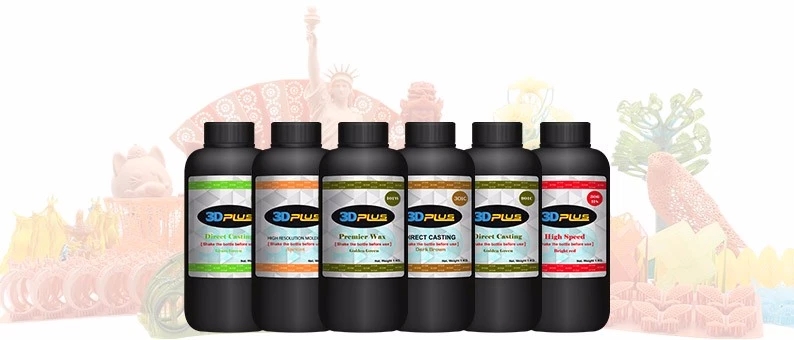 CASTING MATERIALS
CHANG Jewelry Powder Co., Ltd. Was established in 2013 with Head Office based in Bangkok.
The company background is over 40 year knowledge investment powder production bothin the USA, Europe and Asia.
HUPLUS Trading company Limited is a exclusive distributor in Vietnam for Chang Jewelry Powders and consumable. With many years experience of Sales team and technician team, always be your side and supply good quality  products and good services.
READ MORE...
3D PRINTER
3D printers have adopted the DLP (Digital-Light Processing) digital photo-curing rapid molding principle. The high-resolution digital optical engine is used to project light of special band to cure liquid photopolymer, and conduct photo-curing layer by layer. During curing of each layer, sheet curing is realized through image similar to slide, so the molding has high speed and precision, which has significant advantages on the aspect of material property, details and surface smoothness.
READ MORE...
SYNTHETIC DIAMOND SCREENER
Congratulations for having our SmartPro Aura (SPAura). The first Synthetic Diamond Screener that has the ability to screen automatically for mounted jewelry but can also be used to test loose stones with various test results such as Natural Diamond, CVD Synthetic Diamond, HPHT Synthetic Diamond, and Cubic zirconia (CZ). This smartest Screener has unique features to show the estimated diameter size (mm) and counting of each loose stones being tested, plus auto-generating test certificate results.
READ MORE...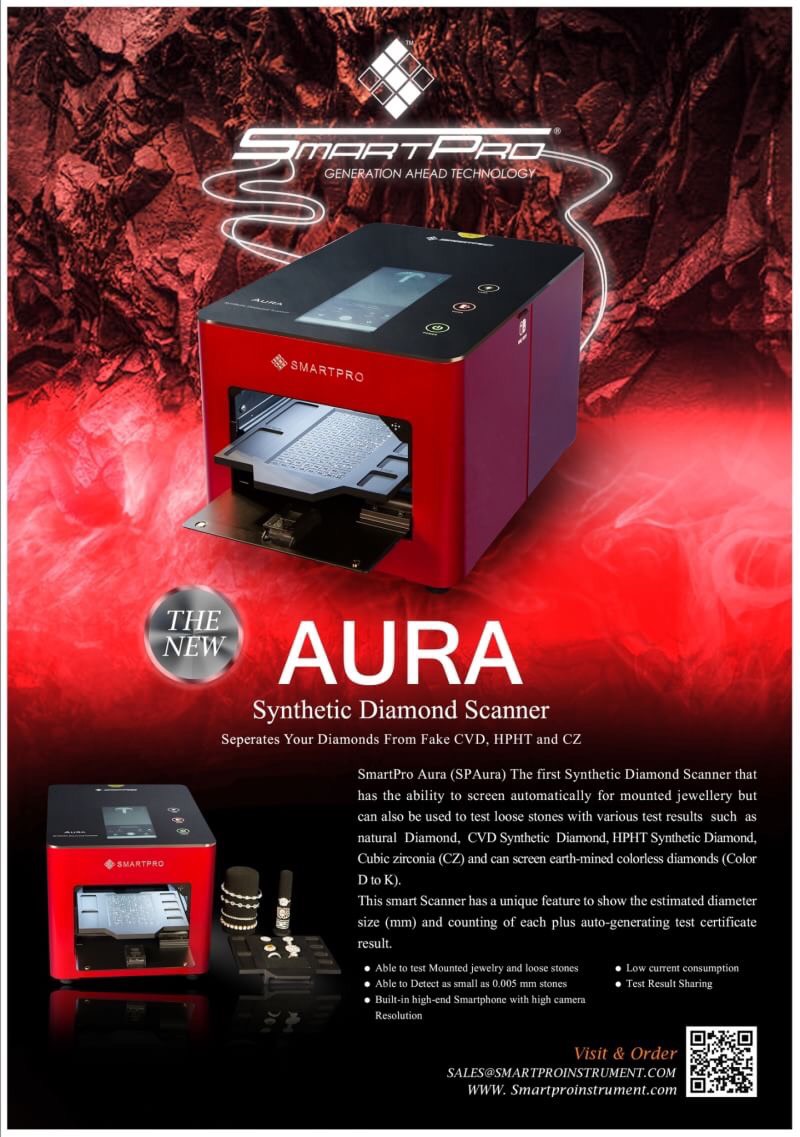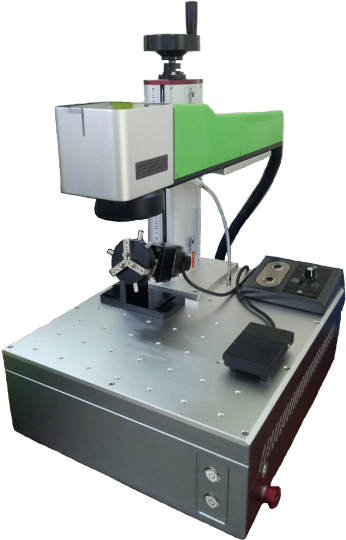 LASER MARKING MACHINE
Laser Marking Machine use advanced laser technology in the world. The fiber laser is used to output the laser. Design machine is compact, the output beam quality is good and the reliable. Long operating life, energy saving, it can engrave metal materials and some non-metallic materials, mainly used in areas with high requirements for depth, smoothness, and precision.
READ MORE...
LASER WELDING MACHINE
Laser welding machine is one of the important aspects of the laser material processing technology. It is mainly used for hole repair and welding of blisters in all metals.  The spot welding process is a heat conduction type. That is, the laser radiation heats the surface of the workpiece. The surface heat is diffused into the interior through heat conduction, to control the laser pulse width, energy, peak power, and repetition frequency and other parameters, makes workpiece melting, forming a specific molten pool. Because of its unique advantages, it has been successfully applied to the process of welting gold and silver jewelry, dentures, and micro and small parts.
READ MORE...